Request Free Demo
How to reducing the chance for error?
Of course, most of this is accomplished through excel spreadsheets or basic access databases and even perforated paper cards to track time. This data is written manually or exported and uploaded to the other program in one way or another. These redundant barriers only consume resources and lead to lower productivity for the company. There are errors made during these transfers, sometimes a task must be re-performed, or done twice by chance.
Some companies maintain manual scheduling due to concerns raised by some of the company's employees. There are some systems that are already run by programs, but then the program still needs to transfer between HR Software , payroll and scheduling, it is still terribly inefficient.
This is especially true in manufacturing establishments where employees may not be very comfortable with having to learn to use new technology.
Another advantage of cost savings, which must be borne in mind, is that such a system – in many cases – will allow staff to lower their payment from the self-service application. Debit documents that have been canceled or sent by post do not need to be printed using today's technology. Payroll Software better for the environment due to paper preservation, as it is useful for the company since it is cheaper.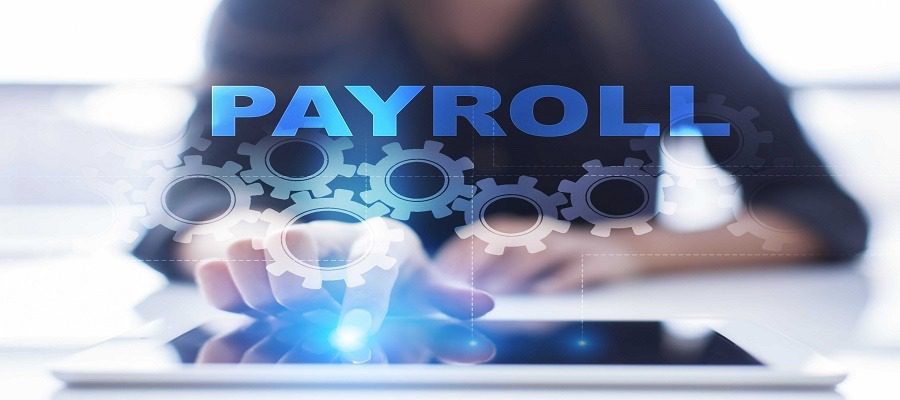 Planning and Strategy Get Easier
The new software update helps you organize your company's budget and make planning easier, with a better way to use basic information. You will be able to look for extra time and patient time and better understand it. When people do jobs that fit their skills better, they become more effective, and this automation will help you do that. As this task will be accomplished by the program, your team in the Payroll Section can be assigned other duties, which will help to provide the required analysis services.
Happy Employees are more Productive
Your staff will increase your morale and job satisfaction when they are told and do everything. Recruitment Software Scheduling software means that tables can be viewed online by employees, and this is the easiest system to update and optimize. This will make everything more visible to all participant, responsibilities will be specified in detail. The company will benefit from this in many ways, including the business vision. The necessary reporting with this program can be made easier than manual use, and this can help you manage forecast analysis. Because of increased production, incentive programs can be introduced to keep employees more motivated, making the company more profitable overall.
https://www.youtube.com/watch?v=RHXUYKznjHo
Services We Offer:
PeopleQlik Core

Core HR Software – HRMS
Cloud Payroll Management Software
Employee Self Services
HR Analytics Software
Corporate Wellness Platform

Talent Management Software

Recruitment Management Software
Applicant Management
New Hire on Board
Succession Planning

Performance Management Software

360 degree feedback form
Compensation Planning & Administration
Social Recognition

Talent Development

Learning Management System
Competency Management
Training Management

Workforce Administration

Leave Management Software
Time and Attendance Management Software
Shift & Scheduling
Claims & Reimbursements
Timesheet Management Software
Request Free Demo