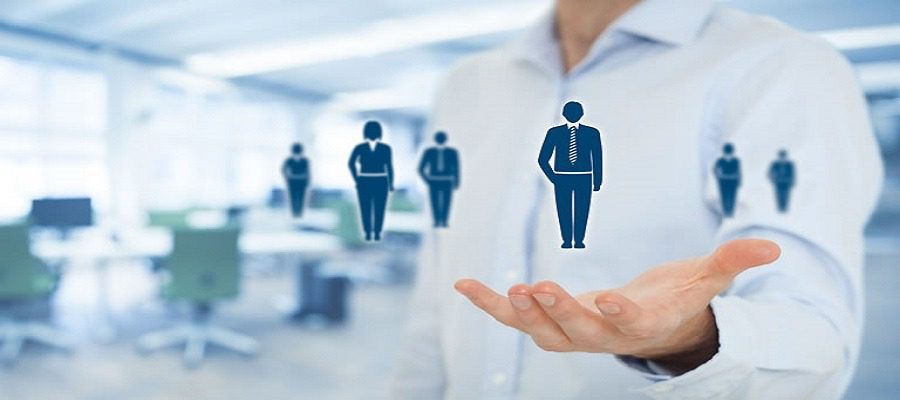 How HR Software in Saudi Arabia boost your business? in Saudi Arabia
The number 1 reason our clients tell us they love the reduction in HR admin they experience through using our Peopleqlik #1 HR software in Saudi Arabia. Self-service HR systems empower employees and their managers to handle basic HR admin, such as sending and approving holiday requests, recording sick leave, updating personal details, etc. Because the workforce is able to manage their own admin, it frees up the company's HR department to focus on strategic issues rather than just pushing paperwork. This software will incorporate some form of reporting functionality.
Peopleqlik #1 HR Software in Saudi Arabia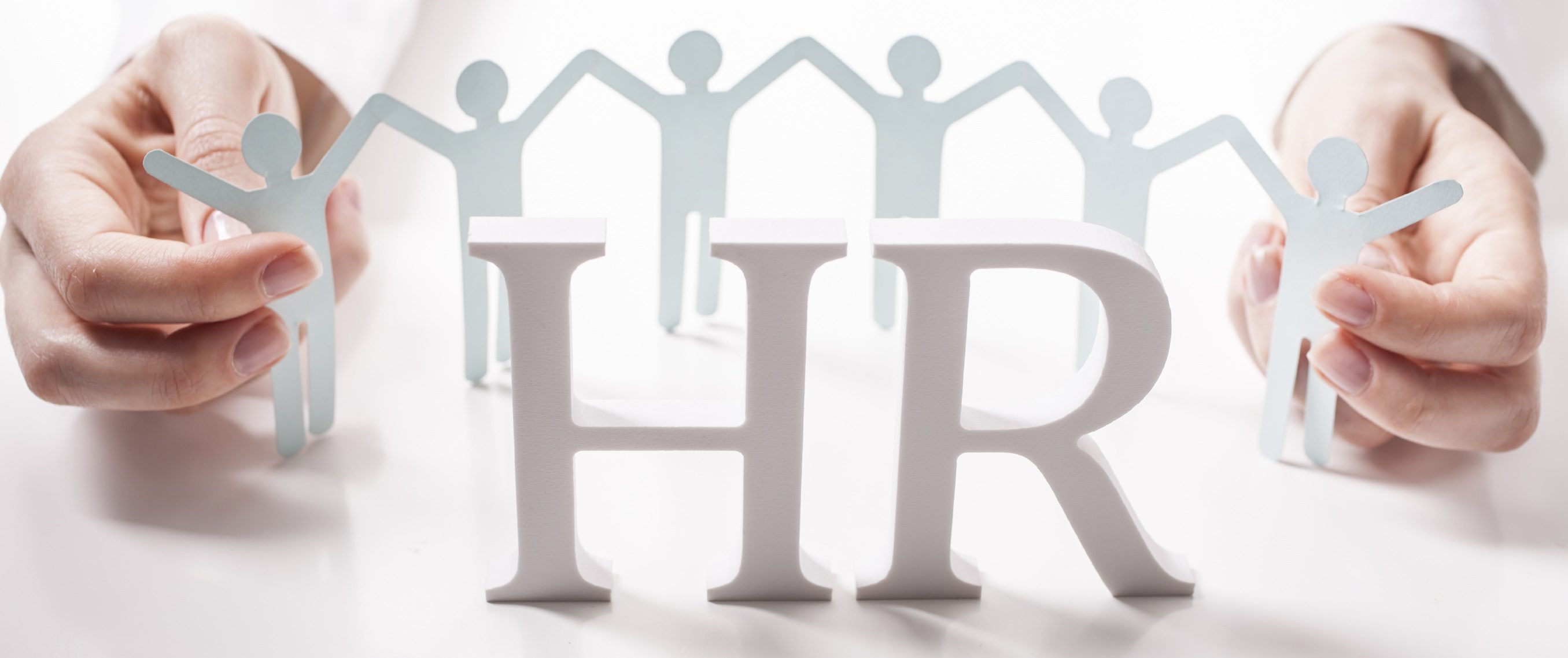 Payroll software in Saudi Arabia is a type of software that helps employees compensated for time worked. … The software then attracts paychecks or deposits funds directly into the employees' accounts. Taxes and deductions are also calculated and retained through payroll programs.