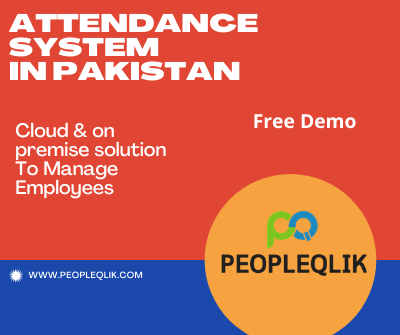 Performance Management Software in Pakistan methods that brings best results in Pakistan
Keeping your employees on track and motivated with employee Performance Management Software in Pakistan should be one of the main goals of your human resources department. Part of this process should include periodic evaluations for employees. Know if you are reaching or exceeding the objectives and where there is room to improve. Providing consistent and accurate assessments is important. Your HR team should have a method to evaluate the performance of employees that fit the job, as well as the management style of your company in general. The correct evaluation method must involve a good balance. It should include effective monitoring of employee performance, objective questions and clear ways to move forward.
A method to Employee Performance Management Software in Pakistan method is often a popular option for those in results-based positions. For example, if you have a manufacturing business, you can track it based on the units that the workers created. You can track the results of a worker for a certain time and compare them with the company's averages. They can also be compared with the objectives.
Here is the list of features which you can get by using Performance Management Software in Pakistan:
PeopleQlik Core

Core HR Software – HRMS
Employee Self Services
HR Analytics Software
Corporate Wellness Platform

Talent Management Software

Recruitment Management Software
Applicant Management
New Hire on Board
Succession Planning

Performance Management Software

360-degree feedback form
Compensation Planning & Administration
Social Recognition

Talent Development

Learning Management System
Competency Management
Training Management

Workforce Administration

Time and Attendance Management Software
Shift & Scheduling
Claims & Reimbursements
Timesheet Management Software