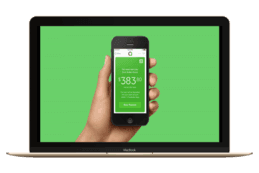 Performance Management Software in Saudi Arabia helps in setting employee goals in Saudi Arabia
Objective capacity means sharing goals from one level of the organization to the next. For example, an administrator can connect their cascading goals to their direct reports. Performance Management Software in Saudi Arabia is an important characteristic because they help employees to align their own goals with the goals of the organization and see how their own work can support the broader goals of an organization. The ability to comment on goals allows both managers and employees to have a discussion about the objective and the progress that is being made. Commenting is an easy way to encourage communication without having to formalize it.
Goals are an important aspect of performance management, as they help employees demonstrate what they have accomplished over a period of time. They are also an excellent way for managers to evaluate employee performance. Employee Performance Management Software in Saudi Arabia greatly facilitates the review process for both the employee and the manager.
Here is the list of features which you can get by using Performance Management Software in Saudi Arabia:
PeopleQlik Core

Cloud Payroll Management Software
Employee Self Services
HR Analytics Software
Corporate Wellness Platform

Talent Management Software

Recruitment Management Software
Applicant Management
New Hire on Board
Succession Planning

Performance Management Software

360-degree feedback form
Compensation Planning & Administration
Social Recognition

Talent Development

Learning Management System
Competency Management
Training Management

Workforce Administration

Time and Attendance Management Software
Shift & Scheduling
Claims & Reimbursements
Timesheet Management Software