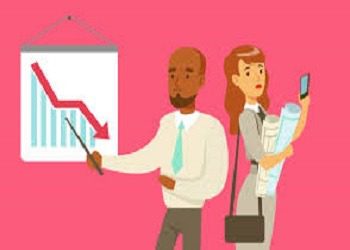 Get better hospital information management system, give even better healthcare services!
Since the considerable increase in the human population has been analyzed, the basic needs have gained momentum. This flux in needs and resources has also uplifted a sudden upheaval in some systems of society, such as hospitals. The information system and its management in hospitals is least robust, where reality demands a felicitous information system for healthcare industry but administration doesn't realize the significance of electronic medical record system.
Cloudpital provides a highly effective system in the form of electronic medical record to healthcare industry, to be implemented in hospitals. The information system of all the departments, from accounts to payroll, machinery and personnel, only an efficient information system can manage this huge amount of information.
A need for efficient information management system!
The manual information system is highly susceptible to be lost and corruption, which can leave the patients, doctors as well as the organization which runs itself into a pledging loss.

When everything has been revolutionized by technology then why not the institutes which serve society on large scale. Technology causes cost, resources, staff and system reduction, it doesn't give one logical reason to not to be implemented in large scale working organizations, where a range of departments are work together yet disconnected.

The reasoning for implementation of information management system for hospital is itself the plea to employ technology in this system where it is highly needed.
CloudPital provides an even better and efficient electronic medical record system information management system on the cloud-based platform. It can simplify the complex medical data administration and its regulation, with all automated information of patient's history to the doctor's schedules. It doesn't provide a conventional database prone to redundancy but a cloud-based platform to suffice all the data inventory and processing, along with its aesthetic design. If the hospital needs a clinical, administrative or accounts' management, or if it needs the management of data and its optimization, then the hospital information management system is the right solution.
It is not just the solution for the organization itself to administer its electronic medical record, it is an assistance for the medical workers as well as for the patients to access the regular clinic information and make their appointment from their cellphones.