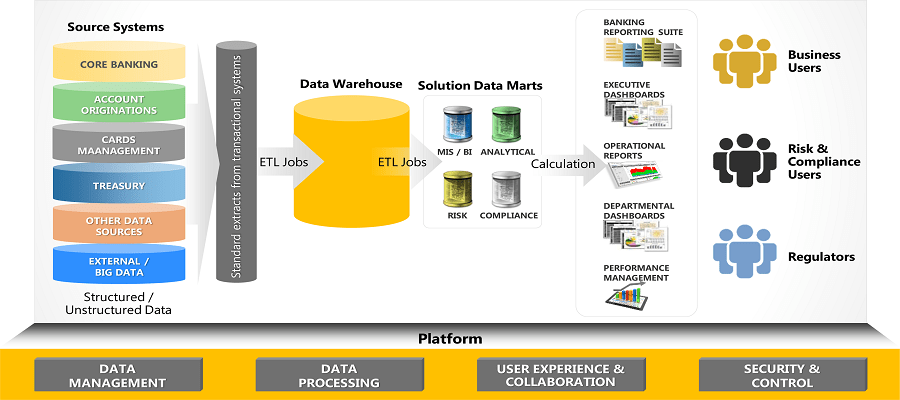 Get Accurate and Secure HR Payroll Software in Australia
The mid-sized and small business holders in Australia need to finance in an HR payroll software in Australia. The worker salary, most often than not, signifies the biggest responsibility of the business. Australia employers, also like all other employers, they always need to take special care of their task.
Features of using HR payroll & Performance management software
Ensure Your Compliance
A payroll software assist them in rationalization of the payroll tasks. The payroll errands for the businesses are not all that varies from the ones for the larger businesses. They have to tracks the rules and regulations broadcasted by the authorities. They make sure that the recruitment of employees, employee compensation, payment cycle, withholding of taxes, and statutory deductions are as according to the prescribed laws.
Save Resources
An integrated Recruitment management software in Australia enables the managers in being compliant with the Service Act of Australia. The payroll system considers per hour rates, grades, employee benefits, allowances, and takes extra care of the statutory deductions from the wages.
A web-based payroll software enable the employers to save time. With the onsite terminal placement, there is no rush for the HR staff, with no mistakes in its salaries calculations or a fatigued payroll executive at the end of the task.
Data Security
The end users do not need any particular knowledge to use these cloud based performance management software in Australia. Even, for those with simple knowledge of systems and internet can shift to it very easily. The software serve them with their intuitive UI. It always saves the data captured to a centralized data storage which is located on the web servers.
The users can also access the employee or finance related data as per access privileges at any time and from anywhere. They simply have to access HR payroll Software using the internet from their device like tablet, laptop, desktop, or a smartphone. These access privileges are specially governed by the Security Matrix, and only an authorized end users are allowed to see the data on the need to know basis.