Request Free Demo
In addition, leading data technologies offer the ability to store, analyze and make decisions at higher speeds and lower costs than ever before.
For example, real-time matching solutions with internal or external resumes with available vacancies: Using algorithms based on natural language processing, HR Software solutions measure the distance between keywords. The experiments showed a precision that can equal or surpass human eye examination.
It should be noted that a variety of data sources may be used, for example. Geographic data – given the distance between the candidate's home and office location and weather data – for seasonal jobs.
Another example is the use of internal data on the work profile, Recruitment Software in Saudi Arabia outputs and results (sales, costs, etc.) to determine what makes an employee perform well and identify common characteristics related to specific work situations. High potentials. Talents.
What are the challenges of HR analysis?
Technological empowerment alone is not enough, although it is necessary to provide fast and robust solutions.
There are a number of other challenges:
Attitude towards human resources when viewed as a support function rather than an ability to advance business
Find a measurable business case to begin the journey to data-driven human resources
Lack of analytical skills in the HR team
It is also necessary to take into account the elements of the activation of the appropriate infrastructure:
Robust infrastructure that increases data size and analysis complexity while protecting data security and privacy
Scientific culture has spread throughout the organization so that data can be read, interpreted and worked on at all levels
Continuous measurement of the return on investment of any initiative is necessary to ensure its sustainability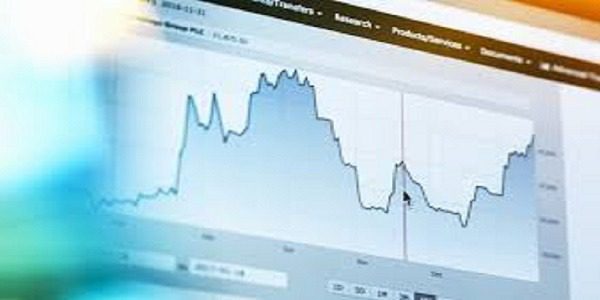 Particular attention should be paid to the necessary participation of all users involved in HR Analytics Software programs. Being open and demonstrating that they benefit both employees and businesses, for example by giving appropriate access to the results of the initiative to all employees, will be a critical element in the success of any human resources analysis.
Four Steps to Successful Adoption of Human Resources Analysis
Using a lightened approach:
Start working: Solve a problem that benefits the entire company and not just human resources
Think Big – Start Small: While it is important to develop a road map for the changing landscape of human resources analysis; contain the scope of initial projects so that problems can be solved easily and quick wins can be created
Start now: Do not wait until all your data and systems become perfect. Start-up is the best way to highlight critical issues to solve. Most importantly, all your competitors are doing it now
Grow more and more: A sustainable approach is always proportional to the measurable value of the business
https://www.youtube.com/watch?v=RHXUYKznjHo
Services We Offer:
PeopleQlik Core

Core HR Software – HRMS
Cloud Payroll Management Software
Employee Self Services
HR Analytics Software
Corporate Wellness Platform

Talent Management Software

Recruitment Management Software
Applicant Management
New Hire on Board
Succession Planning

Performance Management Software

360 degree feedback form
Compensation Planning & Administration
Social Recognition

Talent Development

Learning Management System
Competency Management
Training Management

Workforce Administration

Leave Management Software
Time and Attendance Management Software
Shift & Scheduling
Claims & Reimbursements
Timesheet Management Software
Request Free Demo