With advances in technology and the emerging labor market, hiring will be more competitive and social. To remain at the forefront, conventional and rigid consumer-oriented processes will have to give way to flexibility, speed, and precision. This makes it essential to innovate the Recruitment System in Saudi Arabia to address the needs of the dynamic world of recruitment. And the best way to move forward is through cloud hiring.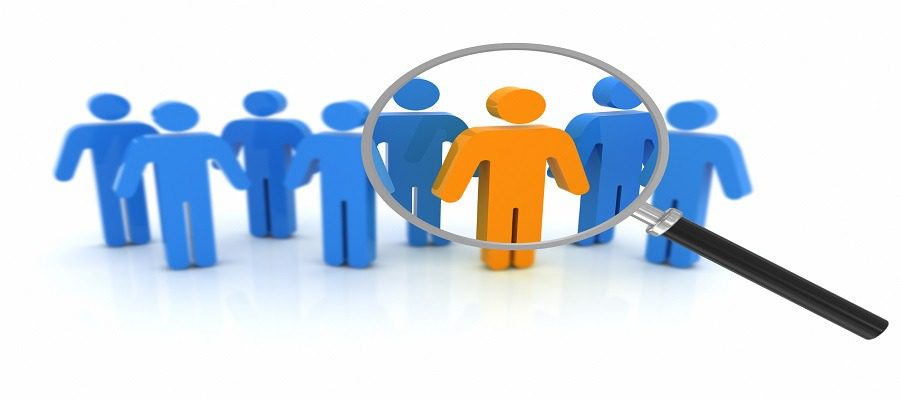 Here are five ways in Recruitment Software is beneficial to your company:
It helps you gain a competitive advantage by speeding up your hiring process
Allow easy classification and evaluation of resumes
It allows you to automatically preset and shares the necessary information and details related to the hiring process with your candidates during the hiring process
Save time by allowing recruiters access to all data related to candidates in one place, thus facilitating reference checks.
Relatively minor demands in terms of maintenance activities and also automatic updates when necessary, avoiding unnecessary stops.
With such benefits, cloud computing will revolutionize the world of contracting by modernizing and simplifying the hiring process. This is how Recruitment Software in Saudi Arabia can transform the world of recruitment as we know it:
Ease of implementation:
Recruitment Software in Saudi Arabia is easier to implement as compared to other similar software, as they do not have specific system requirements. Payroll Software also does not require any additional training in terms of configuration or use. This is because these systems are available by subscription, according to the requirements of the company. In addition, it does not require a traditional software model configuration that saves a lot of time and effort that would otherwise have been allocated to the acquisition of licenses by configuring servers, training a team to manage it, etc.
Optimize workflows:
The HR process is usually long due to its complex nature and the number of parties involved in each step. Cloud-based technology, on the other hand, simplifies the human resources process by significantly eliminating the need to coordinate communication between the various levels and staff, as well as the applicants during the various stages of the hiring process, without disturbing the operation of the business and saves time too
Improvement of security software:
In most cases, recruiters have to deal with highly confidential information, from paid lists to employee and candidate data, among other things. Recruitment Software in Saudi Arabia has highly advanced security systems that allow recruiters to limit access to confidential information.
Cost-effective solution:
Unlike other hiring programs, cloud technology does not require the purchase of expensive licenses or the collection of fees based on the number of users. Another advantage is that it does not require any additional server configuration or a specialized IT technician to constantly maintain and update the software, which significantly reduces costs.
Modification and customization;
Since cloud technology comes with an open application programming interface code, it allows recruiters to customize widgets and software panels according to their needs. They can customize them and choose the flow of information they want, prioritize the order of information and monitor if automation tasks are being carried out, which facilitates communication between the various channels.
Make the changes:
With the kind of impact that HR Software provides in daily operations, it is beneficial for businesses of all sizes. When large companies benefit from the simplification of tedious processes, small and medium enterprises receive a well-prepared standard and can start with hiring immediately instead of developing standards and procedures, testing them and then discovering what works.
Recruitment Software in Saudi Arabia software license and delivery model is flexible, scalable and economical, in which the software has a subscription license and is hosted centrally. It is easy to implement and works on adopting new modules when necessary.
Here is the list of features which you can get by using PeopleQlik:
PeopleQlik Core

Core HR Software – HRMS
Cloud Payroll Management Software
Employee Self Services
HR Analytics Software
Corporate Wellness Platform

Talent Management Software

Recruitment Management Software
Applicant Management
New Hire on Board
Succession Planning

Workforce Administration

Leave Management Software
Time and Attendance Management Software
Shift & Scheduling
Claims & Reimbursements
Timesheet Management Software
PeopleQlik 

Analytics