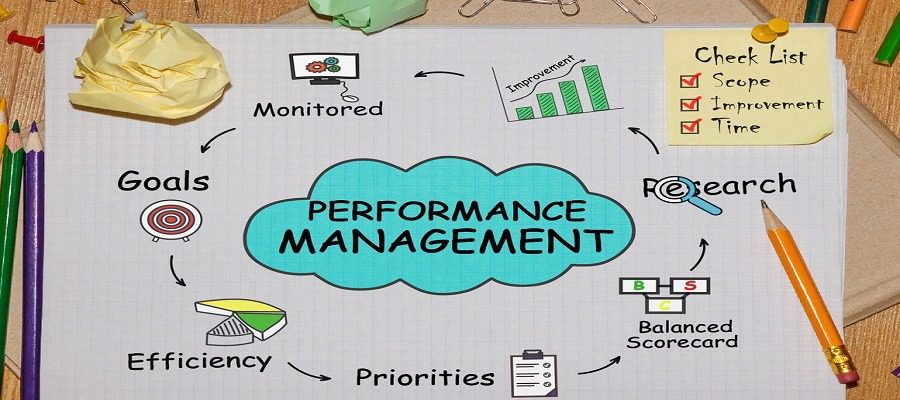 VAT Enabled HR Software is a Safe Investment with a Big Payoff
Request Free Demo
In just a few short years, HR technology solutions have gone from a glowing ember to a full-on blaze. Early solutions in the field were not up to the mark and barebones, as most software is in its infancy, and especially in areas where existing solutions don't yet exist. But, as companies provided their products into users' hands and assessed the feedback and needs of HR professionals, they were able to target their focus to the issues facing the industry.
PeopleQlik is a VAT HR Software which offers robust, and more importantly, stable tools for managing multiple facets of HR operations. Its Payroll software is also built keeping in mind all the needs of organization financial operations. It is a complete Swiss knife set for your HR department.
By using this software, you can improve results and lower costs with incorporation of this software into your organization. In many small to midsized organizations, the HR manager faces a dilemma. You'd like to spend more time in improving the overall work interface for your employees. You want to help company management find ways to save on workforce-related costs, find and hire better talent. But most days, you are stuck doing paperwork. The routine administration involved in day-to-day HR operations drains away the majority of your available time and energy. PeopleQlik's automation frees up valuable time that you can spend on more strategic initiatives.
It equips you with basic Talent Management Software enables companies to manage their human capital by providing a great variety of tools for recruiting employees, administering and tracking employee performance, and enabling different standards of compensation for employees based on their performance.  So definitely investing in digital solution for your HR department will be turn to be big turning point for your organization.
Request Free Demo