Request Free Demo: Click on Whatsapp number below to start Whatsapp Chat with Sales Team
Employee motivations are variables that are unique to each employee and can change as the lives of employees change. Employee motivations take time to understand, it puts efforts that you know will motivate your employees can be very rewarding. This page will cover the common motivations of the employees and will analyze how employers can stimulate productivity and increase satisfaction with Chatbot & AI enabled Performance Management Software better.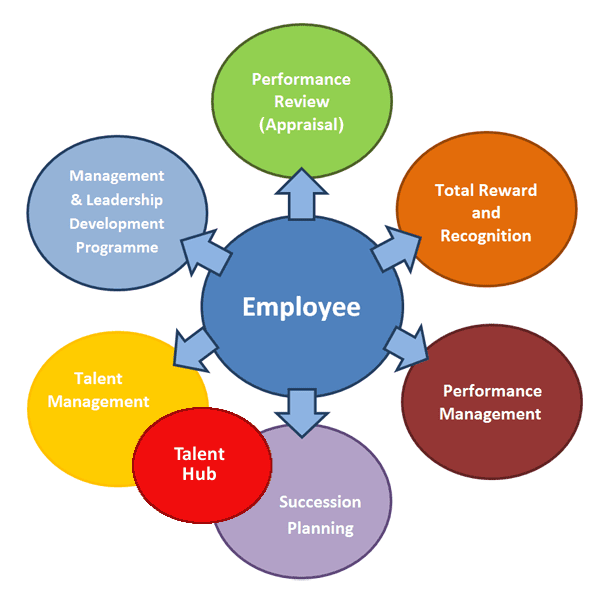 Money:
The motivator that is most commonly cited in the workplace is money, after all, that is the compensation that every employee works for every day. While money should not be ignored as a motivator, the root of this motivation is, in general, the safety of life, things like the guarantee of good health, the ability to pay bills and constant transportation.
When you look at money as a motivator from a broader perspective, it can be easier to see that things like a company car or improvements in insurance offers can actually motivate better than a simple increase, in some cases.
Recognition:
Even if people are not employed in the work of their dreams, most people have an inherent drive to be recognized for their efforts. Recognition as a motivator can differ deeply from one employee to another, however, an employee's efficiency increase with the appreciation and productivity of another employee decreases with recognition. Only by working closely with the employees is it possible to evaluate how the recognition will be answered.
Advance opportunities:
The ability to advance to a higher position, earn a better salary with Chatbot & AI enabled Payroll Software and grow with a company can be a powerful source of motivation. However, not all employees have the same progress goals, so finding out what is behind an employee's momentum to move forward can help you adapt your training and daily tasks to help you meet your specific drivers.
Enjoyment and Compliance:
Enjoyment and satisfaction come from a place of balance in which employees feel they can meet their external needs as well as their work needs. To help employees enjoy their work, it is important to really understand how satisfied the employee is with their work/life balance and how meaningful they feel their work is.
Impact on Performance:
Increasingly, employees cite the impact their work has on the environment and society as motivators. Feeling that you are making a difference in the world can be a powerful motivator. Taking the time to align the company's goals with Chatbot & AI enabled HR Software and then communicating the impact to employees can be more motivating than many employers understand. Feeding a culture of care can help employees feel more happy and motivated.
Here is the list of features which you can get by using PeopleQlik:
PeopleQlik Core

Core HR Software – HRMS
Cloud Payroll Management Software
Employee Self Services
HR Analytics Software
Corporate Wellness Platform

Performance Management Software

360-degree feedback form
Compensation Planning & Administration
Social Recognition
Request Free Demo: Click on Whatsapp number below to start Whatsapp Chat with Sales Team