Request Free Demo
Saving your time is (BIG) money!
And everyone knows In spite of the fact, more than 40% of organizations worldwide do not have automated timing and are still dedicated to measuring suboptimal time.
For any organization, Attendance Software is an integral part of the management of the workforce. In the recent past, the demand for more intelligent, automated and efficient time and attendance management tools has increased. The market also offers a wealth of tools and techniques to ensure easy, error-free and easy-to-use solutions to capture and analyze this information. Then, let's understand why a sound system for time management is the need of the time.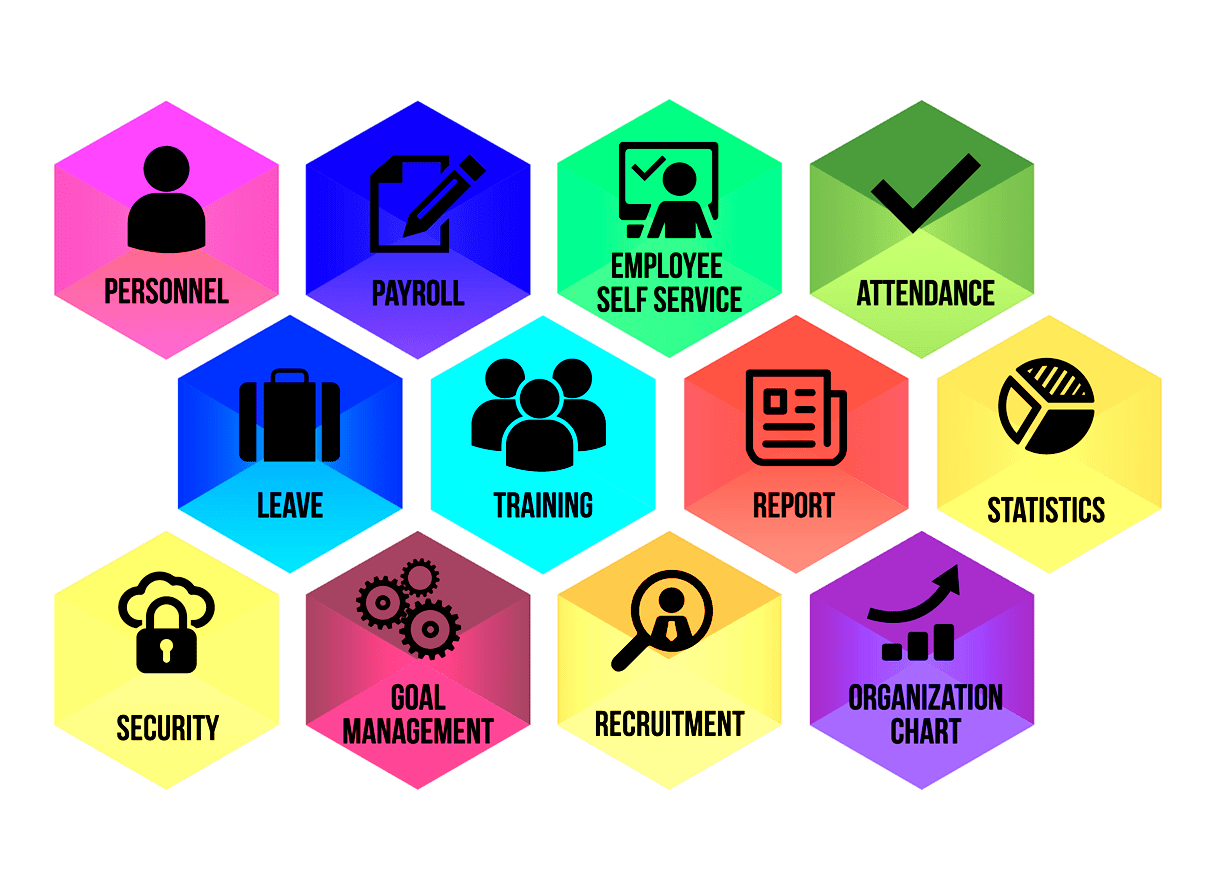 The simple answer is "improve productivity"!!
With increasing economic pressure on businesses and the need to survive throat-cutting competition, it is imperative that companies ensure the efficient use of their resources; a large part of which is human capital. An intuitive, carefully designed, forward-looking attendance interface can exponentially improve employee productivity.
Improve employee utilization by showing a clearer image:
This helps managers and senior management assign tasks to individuals and groups based on available bandwidth. It also helps to release the bandwidth of certain people who may be overloaded, which makes them participate appropriately. Certain people can also be rewarded for their extra effort.
A happy and motivated employee tends to be more productive. A detailed analysis of the use of Performance Management Software can help managers improve their profit margins. Now, who would not want that?
Strengthening workflows:
If an adequate analysis is done on the time records of individuals and groups, it can also help to show certain delays in the processes and workflows within the organization. This information can help organizations and teams refine certain processes and workflows to increase efficiency and, therefore, productivity; that somehow is missing with manual timing. Not only will an attendance software eliminate delays, it will also undeniably enrich productivity!
Increase responsibility and decrease time Wasters':
A Leave Management Software will ensure that all downtime, downtime, rest times and leaves are captured, which in turn ensures that employees feel responsible and responsible for the work assigned to them. A time clock also ensures that employees provide as much time as possible for productive work and are not given to time wasting our time theft, such as extended or longer breaks, attendance of representatives, being late and leaving early.
Automatic attendance software not only has a strong positive impact on productivity, efficiency, and compliance but also reduces the burden on the human resources team by capturing accurate data and processing management. Leaves and payroll, Self-service access empowers employees to plan and schedule their work, vacations, and departures on time to ensure efficient backups and the business still thrives!
There are many advantages to having a tool of attendance software for your workforce. Some, we have told you; some, we hope to hear about your experience!
https://www.youtube.com/watch?v=RHXUYKznjHo
Here is the list of features which you can get by using PeopleQlik:
PeopleQlik Core

Core HR Software – HRMS
Cloud Payroll Management Software
Employee Self Services
HR Analytics Software
Corporate Wellness Platform

Performance Management Software

360-degree feedback form
Compensation Planning & Administration
Social Recognition

Workforce Administration

Leave Management Software
Time and Attendance Management Software
Shift & Scheduling
Claims & Reimbursements
Timesheet Management Software
Request Free Demo